Service
Fixed properly, the first time around
Does your car need a bit of TLC? Why not bring it down to Ford Mossel Bay today to find out how our staff can assist you? We are proficient in organising repairs, installations, fitments and diagnostics for your car.
Standing out above the rest
Our workshop specialists have industry expertise and practical know-how to manage your vehicle's health. With decades of experience at hand, our team will ensure that your car leaves our workshop in pristine condition. Trust us to offer your vehicle the care it deserves.
Learn more here
We offer competitive prices, speedy service time and an emphasis on quality that you'll struggle to find anywhere else. Check out all of our servicing options right here on our webpage and get in touch via telephone, email or on our website to speak to our staff about getting your car serviced at Ford Mossel Bay.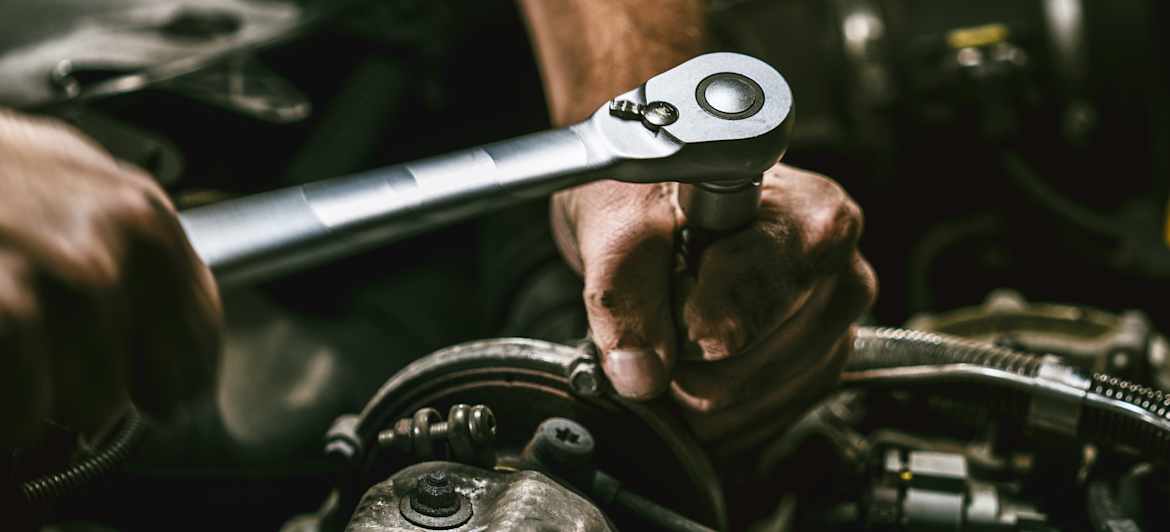 Parts
Quality products and service
Tired of phoning around for parts? Have you waited months for stock to arrive? Would you rather have the professionals take care of your part-concerns? Ford Mossel Bay is here to help you with part-sourcing and installations.
Take the guesswork out of parts-sourcing
Give us a call or leave us a message to have one of our staff members speak to you about our part sourcing capabilities. We can save you time and money with our comprehensive service that lets you utilise our resources and buying power as a dealership.
We'll handle everything
When you decide to use our dealership for your part-sourcing needs, we'll make sure that the whole process is handled professionally. Our know-how in the automotive industry can make all the difference. We'd be happy to answer your questions and help in any way, so get in touch if you'd like to know more.